2015 Ciel du Cheval Syrah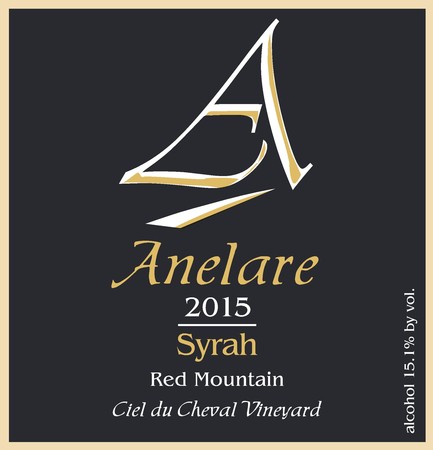 This gorgeous Syrah is February 2019's wine spotlight, members enjoy an extra 5% off bottles!
From the perspective of a wine consumer, Syrah is often the better choice, offering more variety and value than Cabernet.
This Syrah is no exception to the above!
With its complex aromas of several peppery blends and dense fruit flavors of boysenberry-juice flavors, wrapped in an engaging texture. Brightened by snappy acidity and impeccable balance. With clearly a finish to win all races. Enjoy this Syrah with anything beef or simply alone.
Cellar this wine for upwards of 5-7 years for future enjoyment as well.