2019 Mingle & Jingle Wine Club Thank You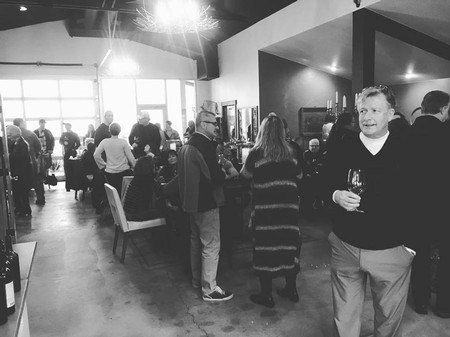 Hey Wine Club... RSVP here!
Calling all Wine Club Members and let's Mingle & Jingle through the holiday season! We would like to say CHEERS and Thank You for your great support of our business!
Join us for...
-Complimentary glass pour. One per member.
-Complimentary appetizers
-$6 glass pours thereafter
Friends are welcome! There is a $15 ticket fee for non-members.