Summer Concert with Martin Gerschwitz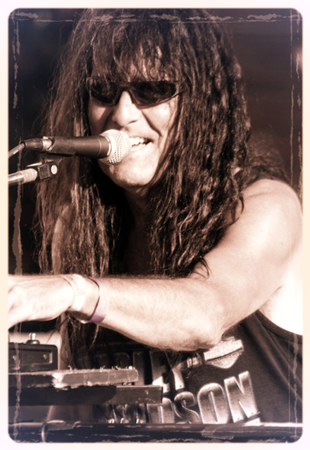 Join us to enjoy Martin Gerschwitz, a classically trained, German born keyboard MASTER! Since Martin was 16, he has performed with big German Orchestras, and since toured the world with legendary rock bands. He has perfected his own style utilizing his classical background and rock influence, making his music and shows a very versatile, unique, and delightful experience!
$10 cover per person, bring your pop up chairs and blankets!
For more: http://www.martingerschwitz.com