2017 Ciel du Cheval Merlot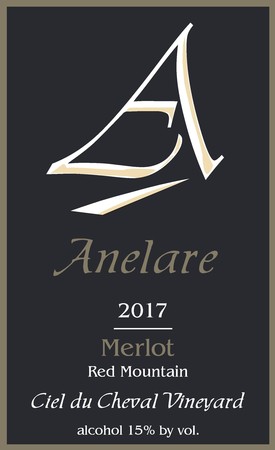 A wine with plenty of upside, the 2017 Ciel du Cheval Merlot is sleek yet expressive and well-built, with floral red currant and tomato leaf aromas, and harmonious cherry and pepper flavors that move towards the refined tannins. The cooler blue fruits are nicely compressed and neatly balanced giving way to an impressive depth and finish.
The palate on this Merlot offers a sense of sophistication yet with a bit of restraint, while also showing a lot of polish. This wine will age with grace and will always be a fine addition to your cellar or enjoyment factor.