17 Ciel du Cheval Syrah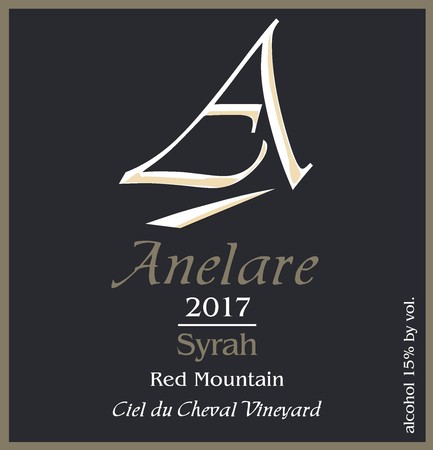 Both Old and New World Syrahs are typically considered quite age worthy. We have found this to be very true of the Syrahs from Ciel du Cheval vineyard, and the 2017 Ciel du Cheval Syrah will do just that.

Once again due to the long hot growing season it experienced, this wine will show off with notes of blackberry, plum and blueberry, as well as black pepper, olive, rosemary and lavender.
Slide this one away for 3-5 years and it will surely impress itself as well as others.