2018 Weinbau Carmenere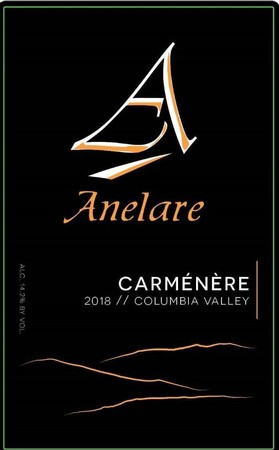 The vineyard site of this wine sits right in the middle of the state, and on a southern facing slope with the big and mighty Columbia River just beneath it. Some would save, Heaven on Earth and yet another super-hot growing region, much like Red Mountain.
This wine with its deep and dark purple color, is 'that Wine,' it wants you to just sit back, relax and enjoy. With its big broad shoulders to carry its weight yet display the intriguing flavors of roasted poblano peppers and other assorted fall roasted vegetables it truly is an exotic experience.
We recommend this wine be paired with hearty meats or roasted veggies that have slow cooked to perfection or a nice long conversation.
Wine Specs
Appellation
Wahluke Slope