2019 DaLee Cabernet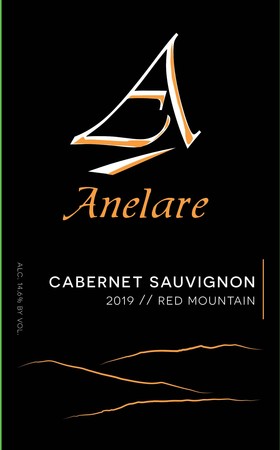 2019 DaLee Vineyard Cabernet Sauvignon
Vineyard Sources: DaLee Vineyard, Red Mountain AVA
Aging and Barrel Program: 100 % Cabernet Sauvignon. Aged in oak barrels (new and used) for 24 months.
Dominant Flavors: Delivers a complex and lively mix of tart cherry, blackberries, blueberries, orange zest and toasty oak flavors.
Tasting Notes:
This Cabernet Sauvignon will be our second vintage from this Red Mountain vineyard, and we couldn't be happier with it. This young vineyard is really coming into its own. With only a 5.5-acre site hosting 100% Cabernet fruit from 2 different clones (2 and 8) it brings on big, bold fruit that we anticipate and expect from Red Mountain vineyards.
Serving Suggestions
Temperature: Room Temperature | Decant: One hour prior to serving for best results but not necessary as well. Enjoy!
Aging | Enjoy now or cellared for 7-10 yrs.
Food Pairing
Anything Beef, pork or red sauced. Big bold cheese, try a Compte. Salty cured meats too.
Wine Specs
Varietal
Cabernet Sauvignon