2019 Red Mountain Rose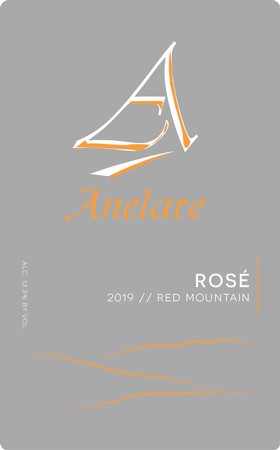 Our 2019 Rosé has a beautiful pink salmon color with a big floral bouquet that has notes of citrus as well as flavors of fresh strawberry jam with hints of orange and tangerine juices.
This wine was done with a nod towards the European style of those bone dry Roses, that pair with most any type of food. The flavors and the crisp acidity is sure to be a crowd pleaser for any occassion . Served chilled, it is a perfect match for grilled or poached fish or by itself as an aperitif.