2020 CDC Rose of Sangiovese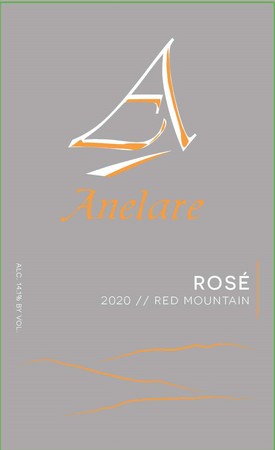 This 2020 Rose of Sangiovese from Ciel Du Cheval vineyard is once again what you need to have in your wine cellar for your summertime enjoyment.
We gently pressed the skins for what seemed like a few hours but just enough time to give it the gorgeous color but not to mention its palate!
This is a bone dry Rose again, it will pair with anything, yes anything :)
Enjoy it and the season we make it for.
Cheers