2021 CDC Rose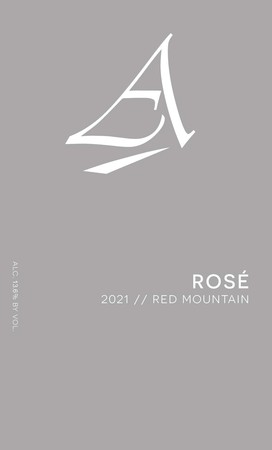 2021 Ciel Du Cheval Rose of Sangiovese
Vineyard Sources: Ciel Du Cheval Vineyard, Red Mountain
Aging and Barrel Program: Aged for 6 months in neutral oak. ONLY 75 cases produced.
Dominant Flavors: Fresh pressed orange juice the zest with of the tangy pith, fresh strawberries, blueberries and even a hint of pimento.
Tasting Notes:
Choose this 2021 Rose when you want to just sip and relax, as it goes with just about anything or time. Always a summertime 'must have'. This gorgeous fruit from one of the most iconic vineyards in Washington state is processed by maceration and intention! Pressed and kept on the skin for just moments, providing the gorgeous light peachy color. Crisp, refreshing and another classic style Rose from us
Serving Suggestions
Temperature: Chilled to just off ice cold if desired | Decant: Not needed
Aging | Enjoy now or on or before Thanksgiving
Food Pairing
Anything and everything. Really! Even asparagus.