2022 Cuvee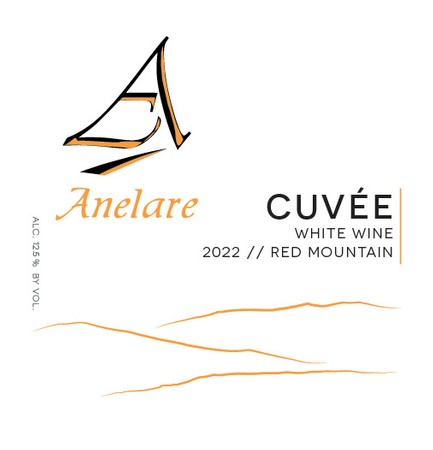 2022 Ciel Du Cheval Cuvee
Vineyard Sources: Ciel Du Cheval Vineyard, Red Mountain
Aging and Barrel Program: This Rhone blend of 50/50 Roussanne and Viognier is fermented to dry and aged ever so perfectly in French Oak neutral barrels.
Dominant Flavors: Loads of beautiful floral nuances to compliment soft spice notes of nutmeg and allspice, a little honey and to finish with a touch of pears.
Tasting Notes:
This vintage of Cuvee once again delights with all those familiar spring scents of apple blossoms and lilac notes yet leads you right to your favorite baking spices of nutmeg, allspice and maybe even a touch of ginger. It has a long and smooth finish with the taste of Gramma's pear butter.
Serving Suggestions
Temperature: Chilled to just off ice cold if desired | Decant: Not needed
Aging | Enjoy now or cellared for up to 2 yrs.
Food Pairing
Pizza Bianca, creamy cheeses, hollandaise and white sauced pasta. Shellfish and other seafood.